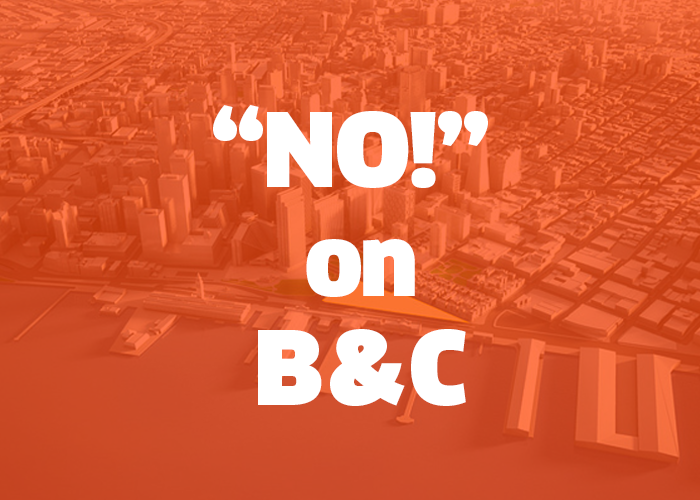 November 2013 Elections Endorsement Update

San Francisco Beautiful has supported protecting view lines to landmarks and restricting height limits to protect the urban setting of San Francisco and keep it beautiful. As the population of San Francisco is growing the housing demands especially near the Financial District have been increasing exponentially. While this project will bring the much needed housing in the area, it would set precedents for future projects to increase height limit on the waterfront.

San Francisco Beautiful argues that the General Plan amendments required by these initiatives do not reasonably balance the overall public benefits of the project.

League of Women Voters: Analysis of B & C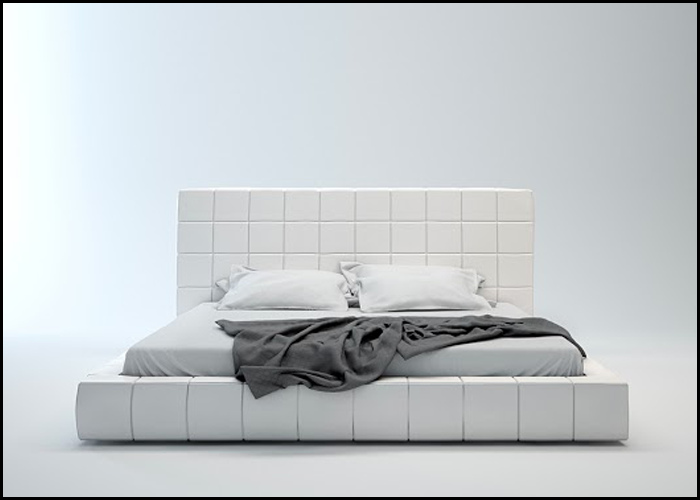 Got outbid or missed out on the Silent Auction?

Restaurants, experiences, home goods and more! We've cut items' prices in half, start shopping & take something beautiful home today!

Sale ends November 12th, so don't delay!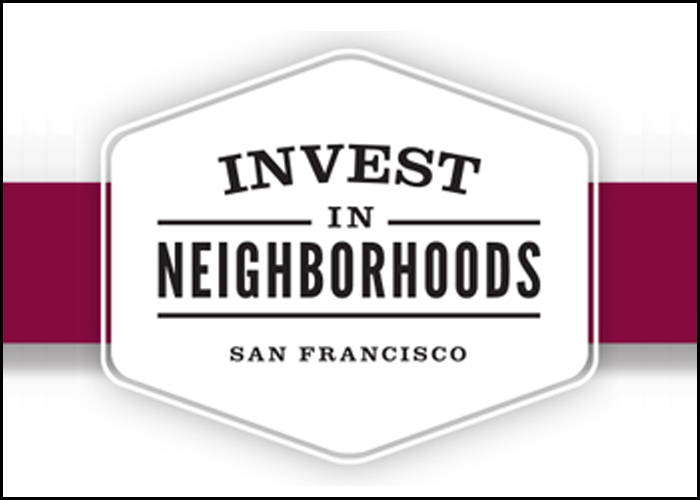 Grant-Writing Workshop

Join San Francisco Beautiful for lunch and learn about an opportunity to get up to $20,000 for improvement projects in your neighborhood!

$15 for non-members
Free for members!

Brown bag lunch included (please let us know if you have any dietary restrictions) Only 20 tickets are available, so make sure you RSVP and reserve your spot!

Hear from our experts about how to write a successful proposal and learn about this exciting opportunity for funding.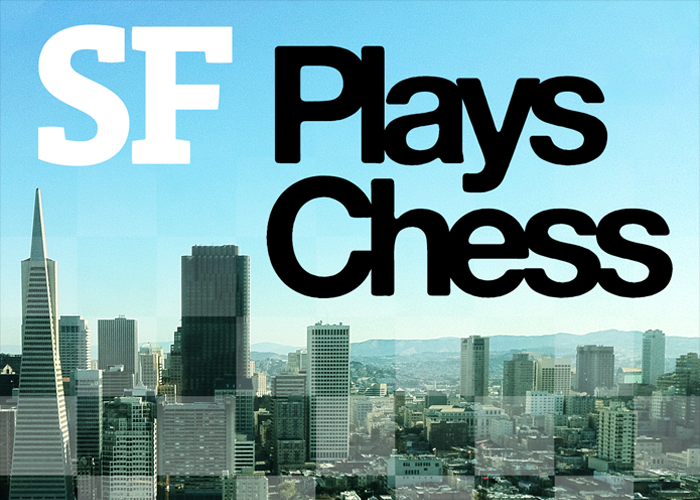 Chess Update

Thanks to the fantastic folks at Bravado Outdoor and all the people who've contributed to our campaign to build a permanent home for chess in SF we're closer to our goal of $10,000.

Last month the team from Bravado Outdoor drove down from Oregon to give us a beautiful new chess table and chairs! We've also received almost $1,000 in donations to make our dream of a home for chess in SF a reality.

Make a move and donate today.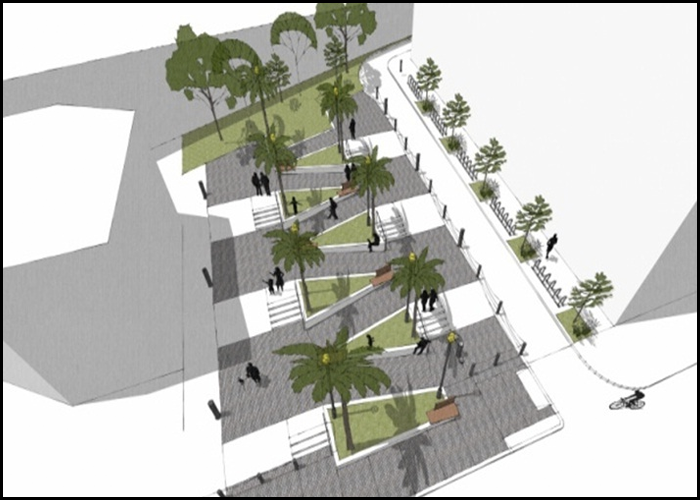 Activate McCoppin

In December, the Department of Public Works will begin to transform the McCoppin Hub in SOMA West into a vibrant public plaza.

During the month of November, Activate McCoppin is hosting a variety of programming including: Off the Grid, art installations, music, yoga, workshops, movies, and retail markets. SF Beautiful has partnered with the Activate McCoppin team to test what types of programming work best in this transitioning space. Join SF Beautiful in McCoppin this month for brown bag lunch sessions.

Brown bag lunches - bring your lunch and your ideas!
November 14: Public Plazas - What's new in SF? Citywide initiatives, brief overview of construction plans for McCoppin. Meet the best and brightest in SF placemaking to discuss the variety of tools you can use to activate public spaces.

November 21: McCoppin Hub - What's the plan? McCoppin construction plans/schedule, brief overview of citywide initiatives. Meet the team from Boor Bridges and learn more about what is planned for this new flexible use space.

RSVP for a brown bag lunch session
See the full calendar of events
Like them on Facebook
See the plans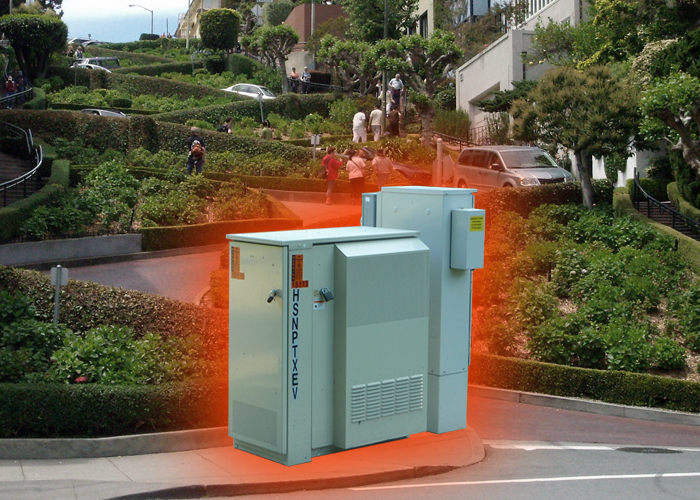 Advocacy Update

The fight to prevent the spread of utility boxes continues across the City. This week SF Beautiful learned from Russian Hill Neighbors that our old friends at AT&T have applied for a permit to place one of their large, unsightly boxes at the foot of Lombard Street. Protests have been sent to smf@sfdpw.org and to Supervisor Mark Farrell's office, but let this be a reminder for you to remain vigilant!

Check the map for permit applications.
Coordinate local efforts.
Director's Note:


San Francisco is home to some of the most beautiful and unique places in the world. At San Francisco Beautiful, we're in the business of creating and caring for these spaces. Places like our waterfront, like Lombard Street, Market Street, and Civic Center make our city - but who makes these spaces? What makes them struggle or thrive?

We do. Everyday. Together we make SF beautiful ... or not.

Tomorrow we've got important decisions at the ballot box - not just about our waterfront, but about the way we build our City. This process of placemaking is one that we're deeply engaged in - and you are too, though you may not even know it.

Our collective engagement or disengagement with our public spaces is the single most important factor determining the health of these spaces. From ballot initiatives, to developers' plans, regional plans, and even our lunch plans - the care and attention we bring are the single most important component in placemaking.

Please join us as a member, or at an upcoming event to bring more care and attention to the placemaking that you're engaged with every day.




Executive Director



Quick Links


Donate Now
Contact Us
Like us on Facebook
Follow us on Twitter